Smoke From Tyre Fire Near Meadowhall Billowing Over Sheffield
A tyre fire that is thought to have been started deliberately near Meadowhall has sent smoke billowing over Sheffield.
Members of the public saw thick smoke plumes rising high above the trees near to the Meadowhall shopping centre this afternoon. A photo was posted on Twitter with the person asking what was on fire. The photo had been taken from the centertainment in Sheffield.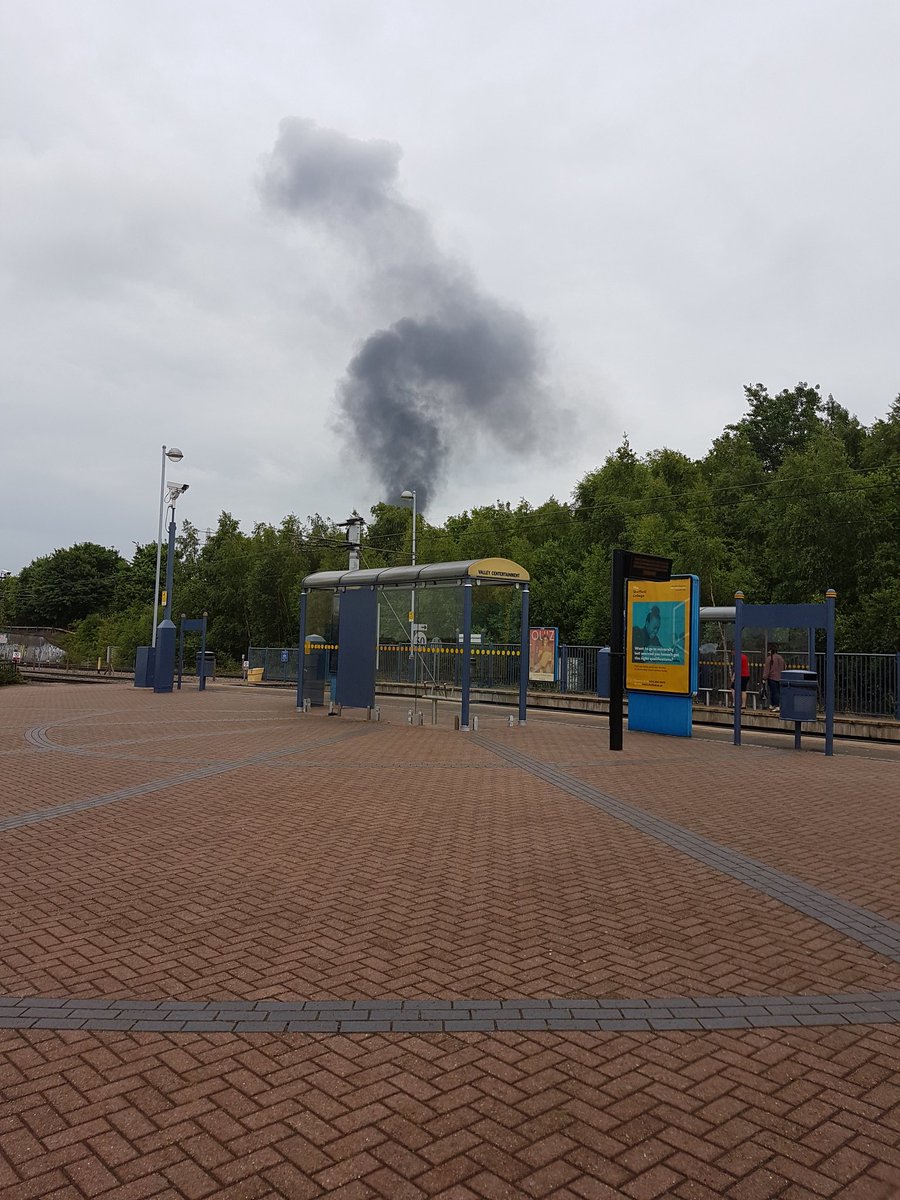 South Yorkshire Fire and Rescue had said that the smoke had come from a pile of tyres that were on fire on Greasbro Road, close to the Tinsley roundabout. A spokesperson said that they were called to the fire at about 2.51pm and firefighters from the Parkway and Rotherham stations had arrived at the scene and remained there until about 3.30pm.